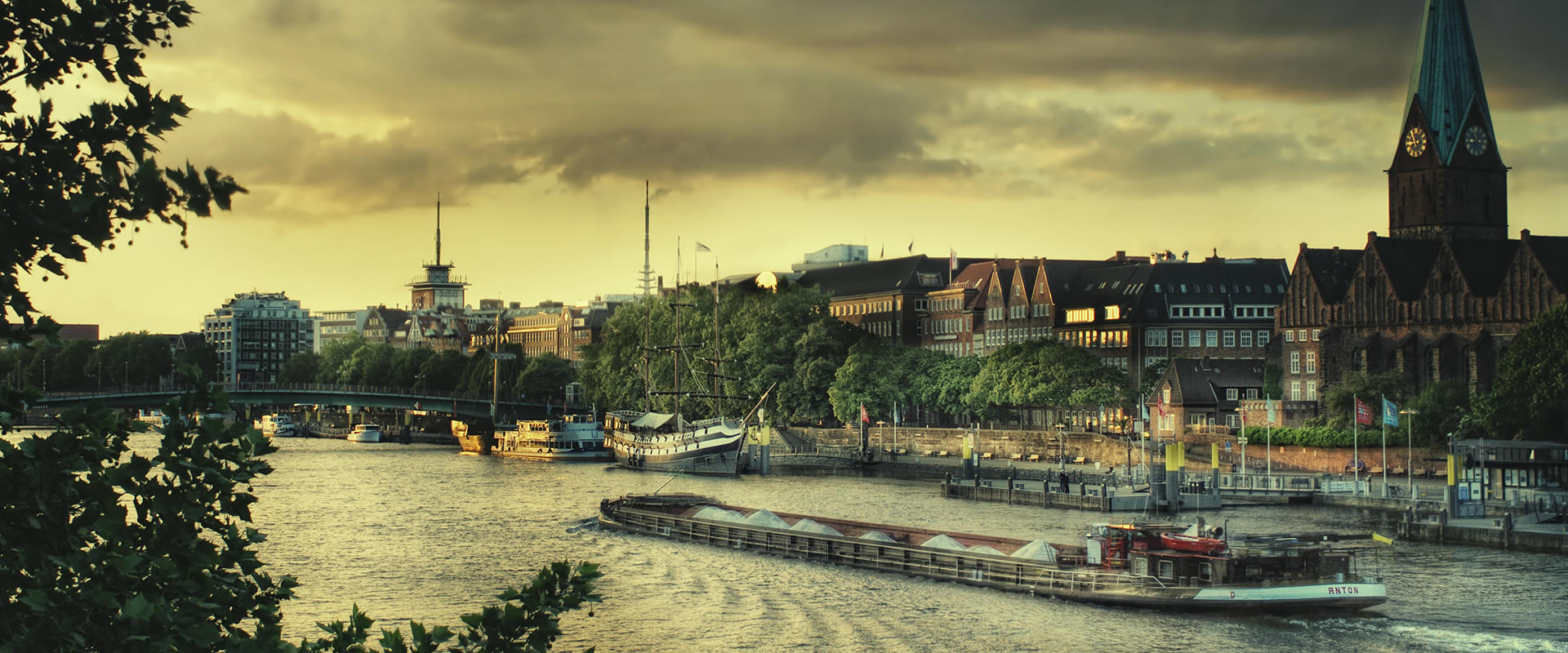 A SAFE HAVEN
FOR 160 YEARS
Recent performance and decent values
Large risks require outstanding effort. Marine Underwriting is on hand with service and advice for customers by offering insurance solutions with 160 years' experience and 90 specialists. As one of the main players for marine insurance in Germany, we support global as well as medium-size enterprises with tailor-made insurance solutions. We act based on our Hanseatic origin and classic virtues of reputable merchants.

Identity: Hanseatic. Reliable.
We are one of the few international, middle-market, privately managed companies in the industry — a difference that you will feel when working with us. We will never be just another faceless supplier; we perform the tasks entrusted to us with Hanseatic reliability and personal commitment.
Our tradition is change: We adapt to the requirements of the industries, markets and cultures, offering you a level of know-how that is second to none in this sector.
In all this, we strive for long-term and sustainable business relationships. We are cosmopolitan, service-oriented, innovative, and diligent in everything we do.

From Bremen into the world
In the middle of the 19th century, the Hanseatic towns were in an optimistic mood: Large shipping companies were springing up, shipping their goods to faraway countries. We have been there from the beginning —underwriting international transport insurances since 1858. Today, Lampe & Schwartze KG is one of the ten largest insurance providers in Germany.

Global insurance expert
As an underwriting agency, we have many years' experience in insurance on a global scale. Being authorized by a multitude of insurance companies we compile many advantages of an efficient outsourcing solution.
This mutual trust has existed for many years. Your advantage: You get direct access to a global network, and you benefit from exceptional coverage capacities and claims management from a single source.
H.-Christoph Enge the managing partner responsible for Marine Underwriting is one of the leading figures of the German marine insurance market. He is active in various market committees of the insurers association and has coauthored various publications on marine insurance.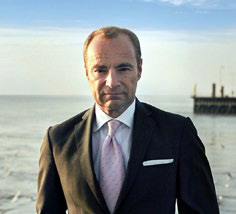 H.-Christoph Enge
Managing Partner
One word with H.-Christoph Enge…