MARINE UNDERWRITING:

One of Germany's leading experts for complex transport and maritime risks
Authorities of 28 companies
As an underwriting agency, we are currently authorised to write on behalf of 28 internationally renowned and primarily A-rated companies. Therefore, we are in a prime position to provide exceptional resources and highly specialised insurance concepts.
A group comprising of 90 professionals
You will have Access to our experienced engineers, sea captains, insurance professionals and security experts. You will profit immensely from a concentration of know-how that you will not find anywhere else. Perfect insurance solutions for complex risks from a single provider!
Service and troubleshooting
You will benefit from comprehensive risk management that goes far beyond the norm in the industry: Our experts are where they are needed — even in remote ports, on the transport routes, and at the production facilities around the world. An overview of their activities on site is provided in the references section.
News
2019-07-03


Release Presentation of Innovative Marine Cyber Insurance Cover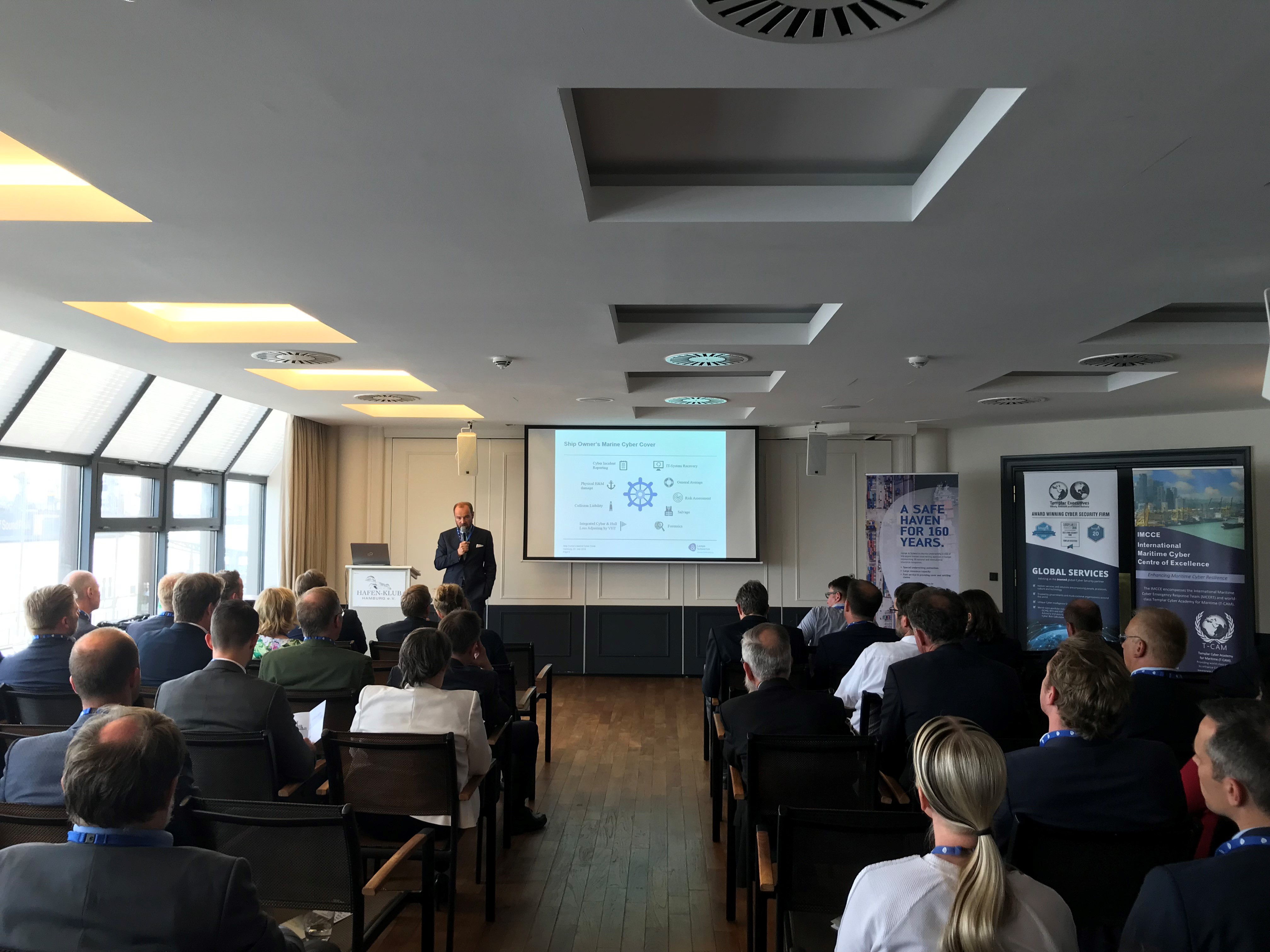 An industry first – Leading marine underwriter Lampe & Schwartze join the advisory board of the Maritime Cyber Emergency Response Team (MCERT) and announce their new Ship Owner's Marine Cyber Cover (SOMCC) covering exclusion Clause 380.
>> Download press release as pdf
Across All Seven Continents

Our Continental Coverage
Agricultural
commodities
Materials
Rolling stock 3%
Livestock 3%
Hightech goods/
Installations
Consumer
goods
General Cargo
Agricultural commodities (30%)
Materials (15%)
Rail-borne vehicles (3%)
Livestock (3%)
Hightech/constructions (5%)
Consumer goods (15%)
General cargo (29%)
Across the seven
seas

Our maritime coverage
Other
Container
Tanker
Bulk Carrier
General Cargo
Passenger 2%
Other (40%)
Container (12%)
Tanker (11%)
Bulk Carrier (7%)
General Cargo (28%)
Passenger (2%)
Risk management and troubleshooting

Our experts are deployed around the world
A-rated, operating around the globe:

Abstract of our partner companies